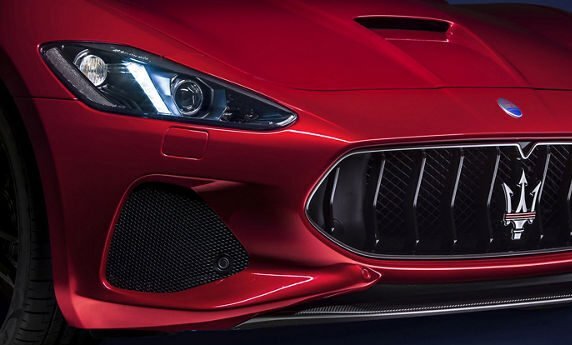 After the success of its existing head units for the Maserati GranTurismo and GranCabrio models, AuCar have now developed and released a second generation head unit for the Gran Turismo and Gran Cabrio models 2007-2017. Suitable for both Android and Carplay users.   
Although similar to its predecessor, the second generation unit boasts more power. It comes with an Octa-core processor that has eight processor cores embedded within a single processor dye, ensuring each core is capable of processing instructions independently. These processors are also known for their power efficiency and capability to undertake heavy tasks.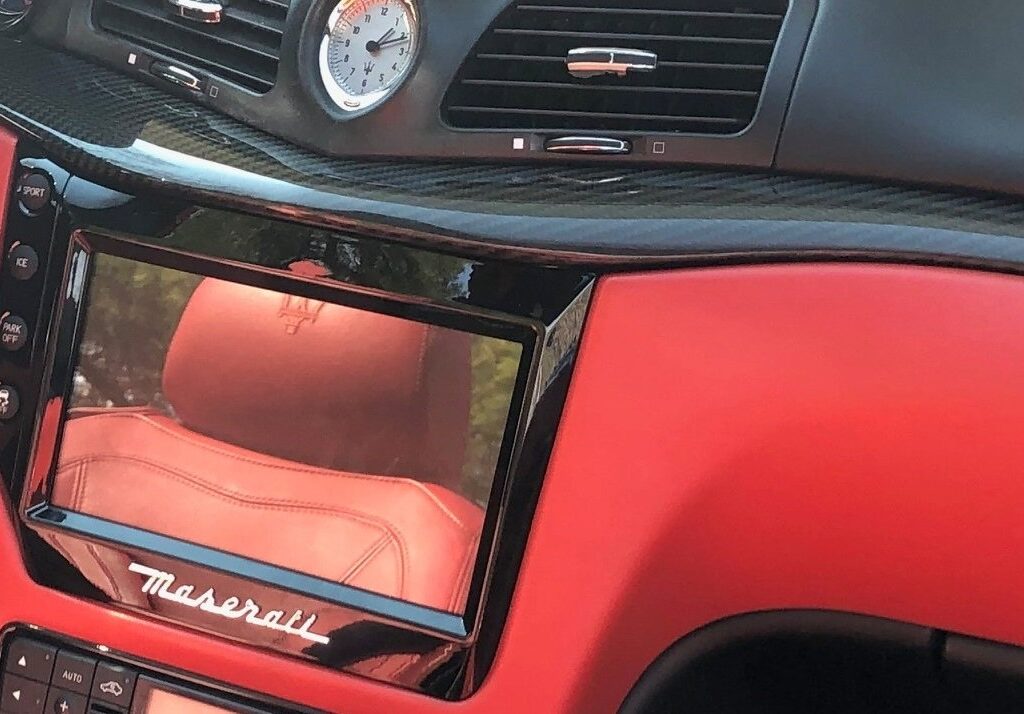 https://aucarauto.com/product/aucar-9-the-latest-android-system-car-radio-for-maserati-gt-gc-granturismo-2007-2017-2-gen-multimedia-stereo-audio-dvd-player/
A perfect uplift for the dashboard, this head unit brings a digital touch screen to the cockpit upgrading the outdated stock analogue controls. The Maserati Second Generation head unit comes with and Android 10 operating system, an easy to use interface, easy menu navigation and a multi touch capacitive touch screen.
Supporting the faster processing is a 4 GB ram and a big storage of 64 GB. The Digital Signal Processor (DSP) is built in to the unit to improve sound quality and deliver a better noise cancellation. Carplay ™ users are sure to appreciate the built-in Carplay ™ feature in this head unit. Additional features include WiFi, Bluetooth, Mirror link, GPS, AUX and Google Playstore™.
Bearing aesthetics in mind AuCar offer 4 color options for the Left hand drives (LHD) – Carbon Fibre, Matte Black, Piano Black and Silver Black. Right Hand Drive (RHD) versions have a choice of Matte Black, Piano Black and Carbon Fibre.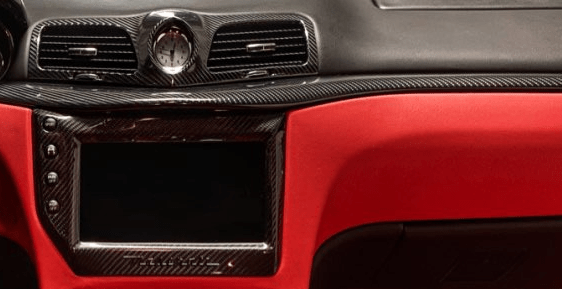 AuCar has set standards high and a new benchmark for existing units to match the power and performance this Second Generation Maserati head unit offers.