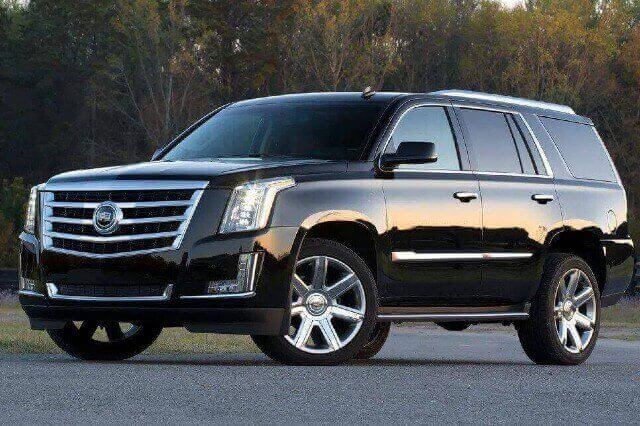 Cadillac Escalade Head unit with Andoird™ OS suitable for years 2007-2013 has now been released by Aucar. This head unit completely digitizes the entertainment and HVAC console of the car and is designed to perfectly fit the Escalade's current radio unit slot and blend well with the dashboard giving it a fresh and young look.
The stock radio of the Escalade years 2007-2013 comes with a lot of buttons, knobs and lacks latest functionality. The dashboard lacks life and aesthetics compared to current design trends.
Taking into consideration, the trending technology and bearing in mind the design elements and current trends, Aucar® developed a touchscreen infotainment system that operates on Pure Android 9.0 and supports wireless Carplay™ with a multitude of added functionality.
The unit is equipped with a large 13.6" IPS capacitive multi touch screen and has a resolution of 1920 x 1080 delivering excellent video quality and clear multimedia playback. The User interface (UI) like all Aucar® products is easy to navigate and the capacitive touch screen helps reduce pressure on finger-tips during selection. The head unit for the Escalade also supports 1080P HD playback.
It is one of the best ways to digitize your HVAC controls on the Cadillac Escalade years 2007 – 2013. This unit is able to integrate your current air conditioning controls into it, allowing you to operate your air conditioning with a touch of the screen.
To help with Navigation, the Cadillac Escalade head unit has a built-in-GPS that supports both offline and online maps with wireless WiFi connectivity.
Along with the above features the unit also has AM/FM radio, Bluetooth connectivity, contact list synchronization and supports steering wheel controls, AUX-in Audio, USB and around 12 major languages. Google Playstore™ offers thousands of apps to choose from.
Aucar® has been manufacturing and shipping units worldwide for over a decade and provide a one-year comprehensive guarantee on all its units against any manufacturing defects. After-sales ensure customer satisfaction. All our customers receive the required technical support while installation and during use.
For those wanting to upgrade their cockpit and equip their Cadillac Escalades with the latest infotainment system, click on the product link below to buy now: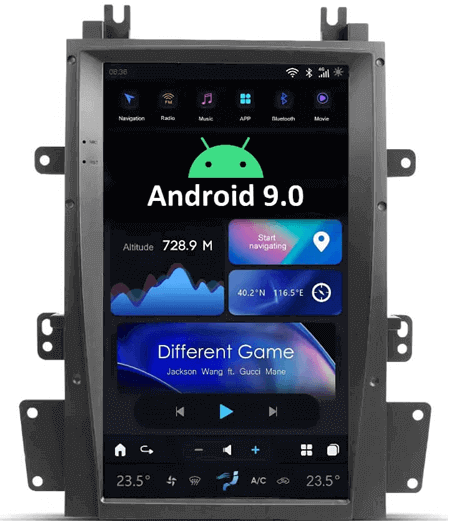 Shop now, click on this link: https://aucarauto.com/product/aucar-cadillac-escalade-2007-2014/